GALAXY FLAT PRESSES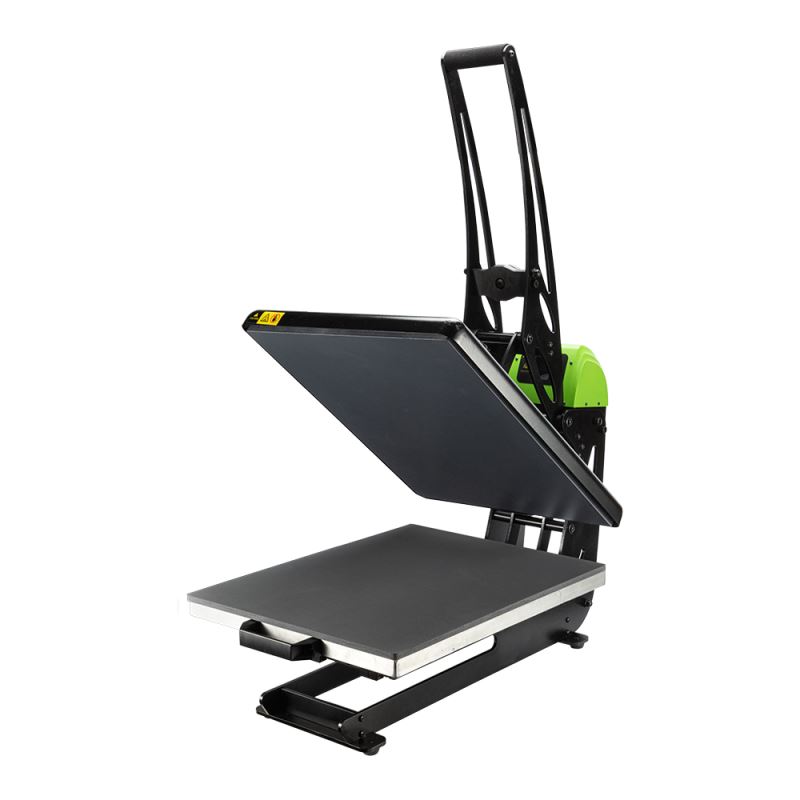 Galaxy Flat Press GS-105HS
Galaxy Auto/Manual Clam Slider GS-105HS is the most popular model among the Galaxy Family, not just for its function but also for its form.
"RAMSPIN" System to switch between auto-open control and manual control
"RAMLOCK" Quick Change System to change multiple lower platens with different sizes easily.
Over The Center Pressure Distribution for superior evenness and speed of heating.
Dressable Lower Platen allows users to dress garments over the lower platen without stretching them out.
Slide-out Lower Platen for safely changing over garments.
Interchangeable Control Box for ease of maintenance.
Pressure Scale Display.
Auto-sleep Mode.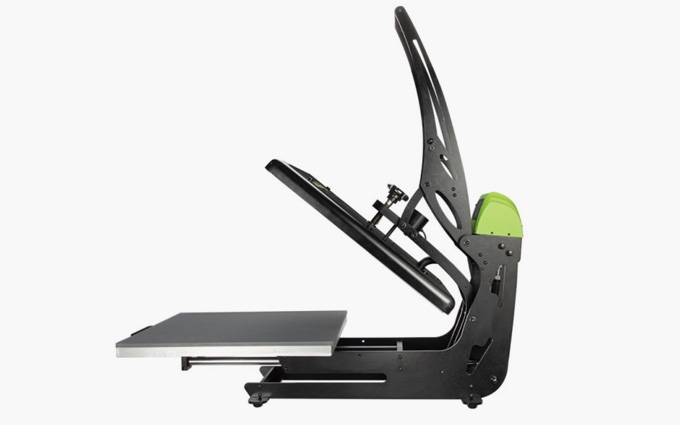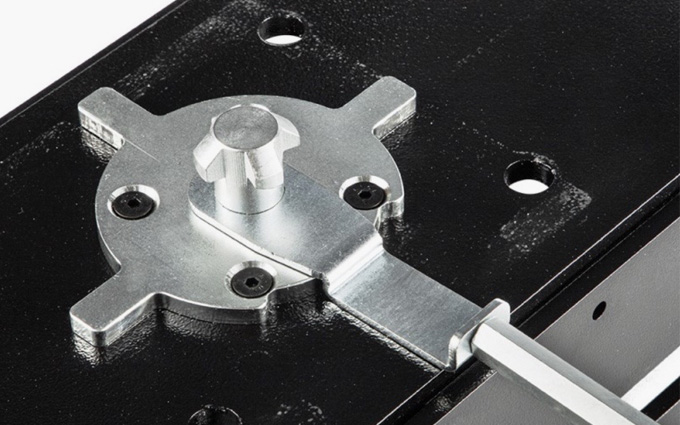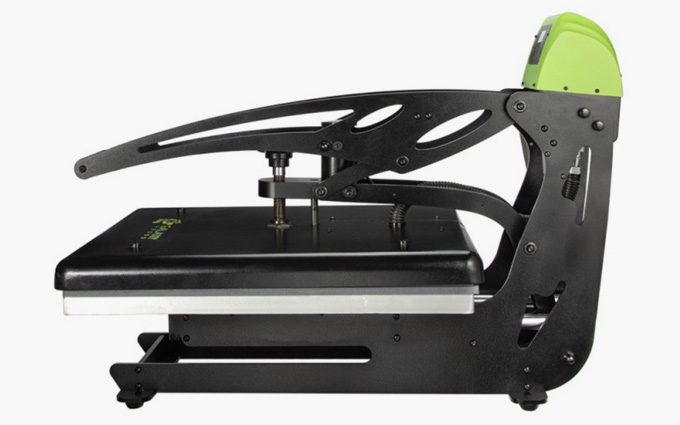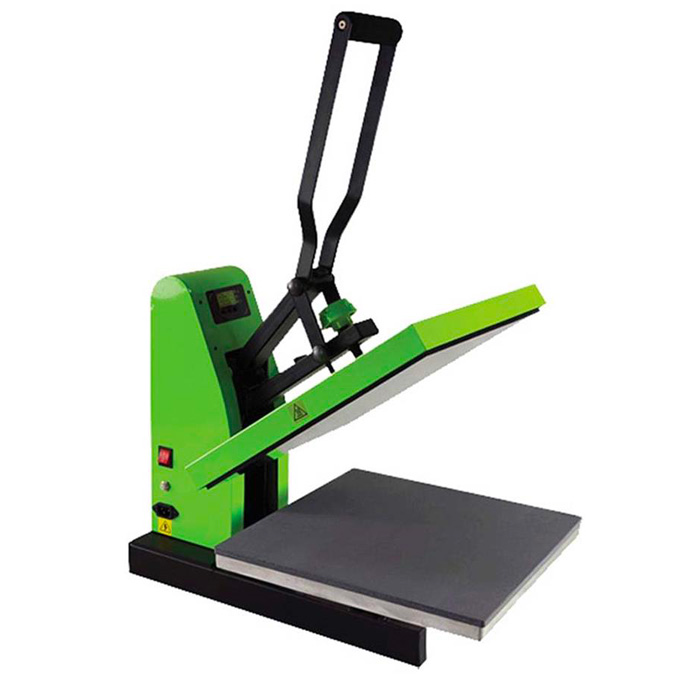 GALAXY FLAT PRESS GS-601
The Galaxy Neptune GS-601 press is a well featured machine and with it's mid-range pricing gives you a great compromise on price and features. Whether you are heat pressing T-shirts, Mouse mats, Cushions, Ceramic tiles, Rhinestone transfers, etc., this machine is built to give great results. Ideal for startups or those running small amounts of heat press regularly.
Pressure adjustable and even pressure across the platen

3/4″ thick non-stick coated upper heat platen
Lower Pressure Die Cast heating element ensures no cold spots

Even heating across the whole element for consistent results

Digital temperature setting for accuracy

High Pressure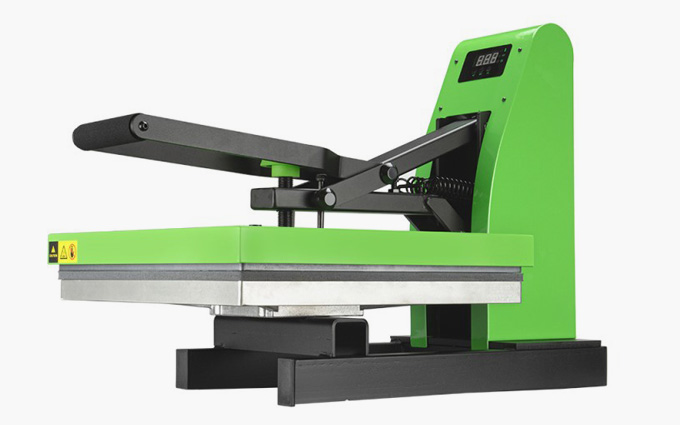 Digital temperature setting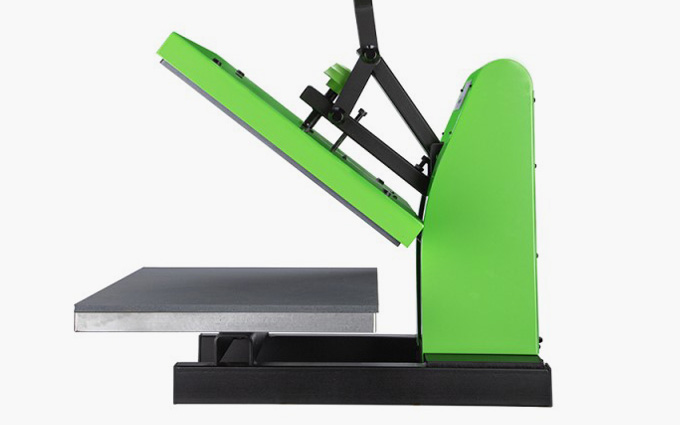 Non-stick coated upper heat platen