This is not a celebration of ourselves, but a THANK YOU, from us to you.
40 years ago Sign Writers Supplies was created, and this year as Cohesive we're celebrating our anniversary.
To hit 40 years in business is no small feat. To do it with the same family owners, and within our original industry takes something pretty special.
We have been reflecting upon the past 40 years and we can say with confidence that our something special that has kept us in business is you. You drive us to innovate, to think ahead, to keep up with industry trends and ensure that we will be here for another 40 years… and more.
We are celebrating our anniversary to celebrate you, to thank you for being a part of our business and for choosing Cohesive to come along on your businesses ride.
No matter if you did business with us yesterday, last year or back in 1982 we want to thank you.
Cheers to you, to what we have together, and to the past 40 years!
Charles & the Cohesive Crew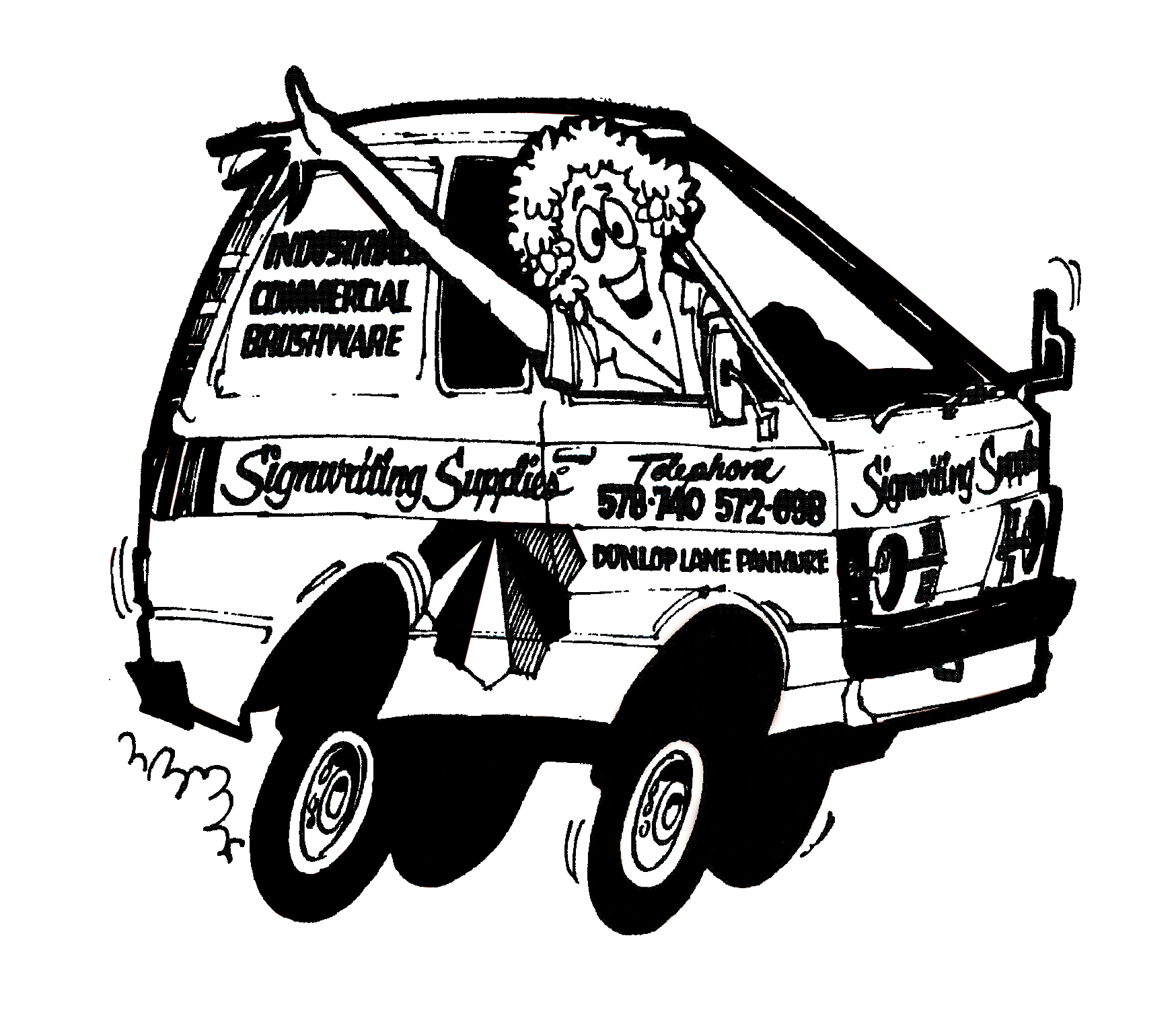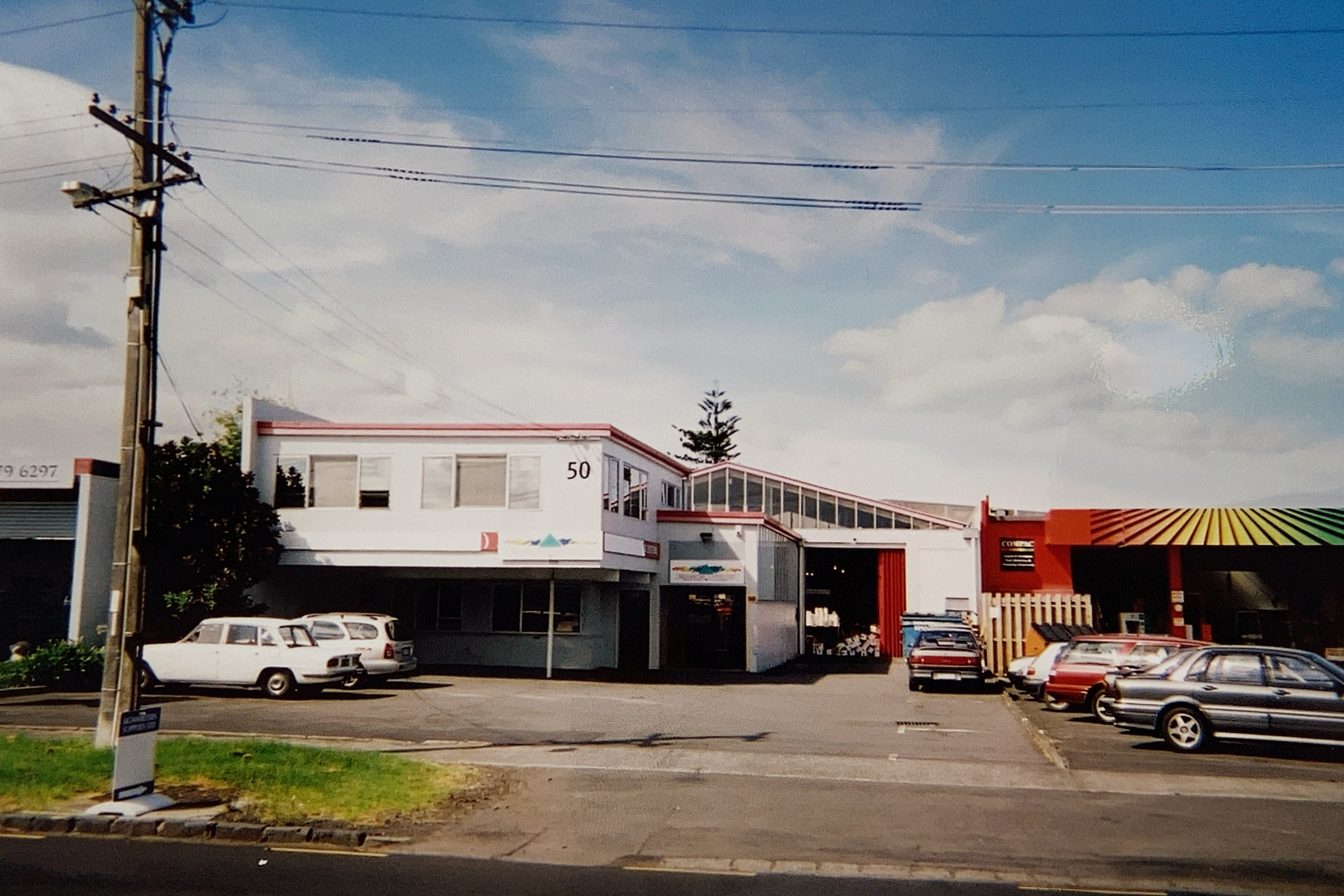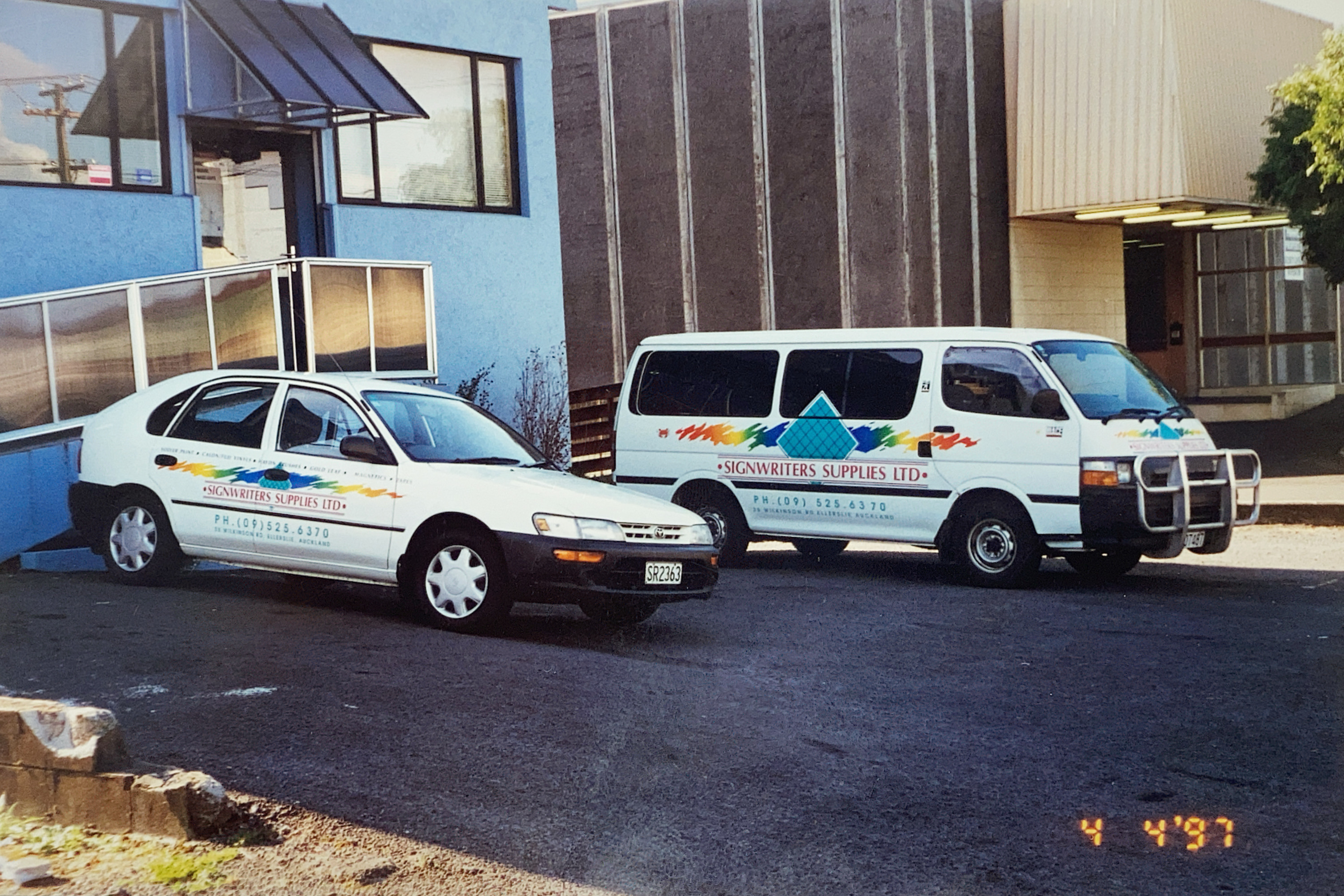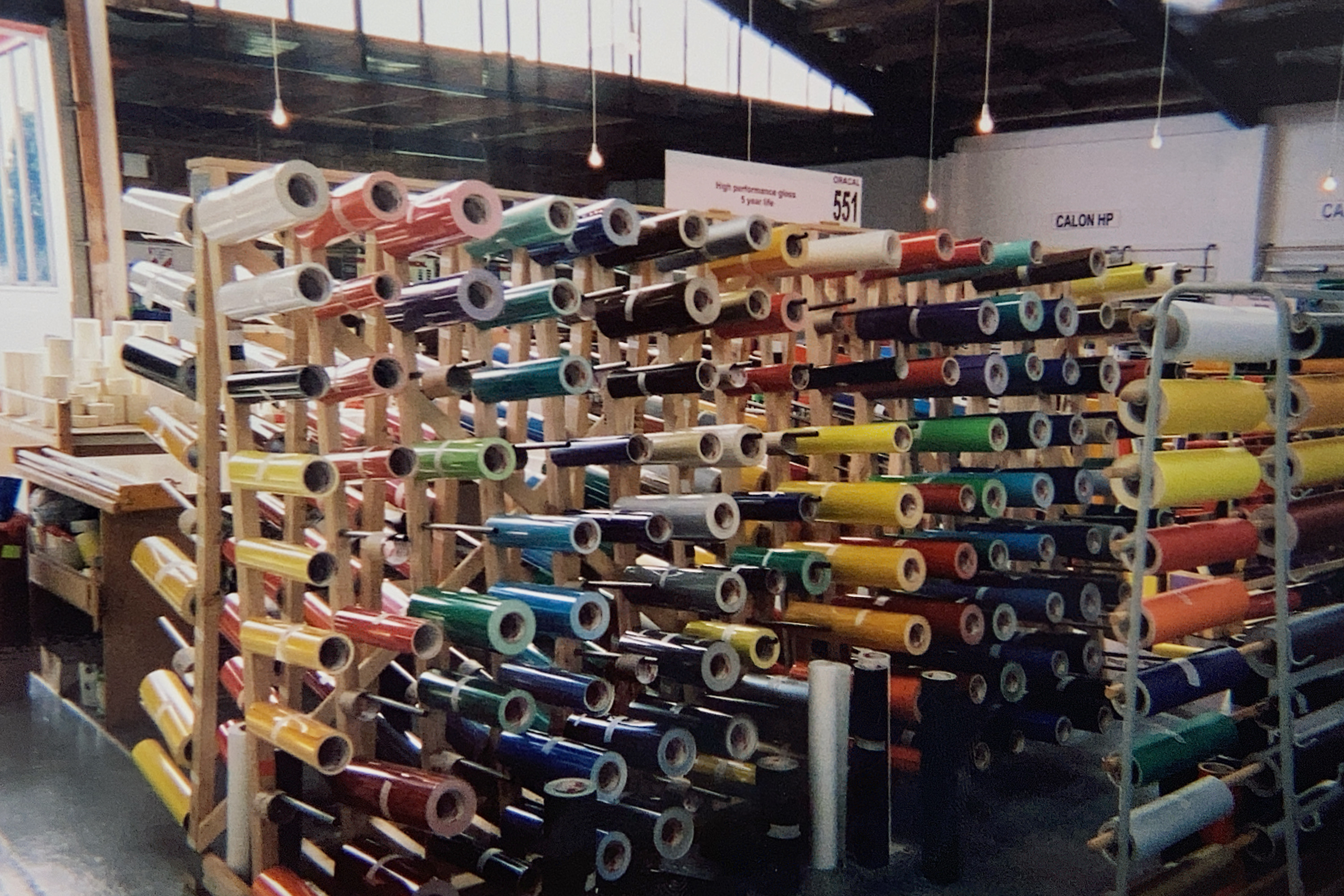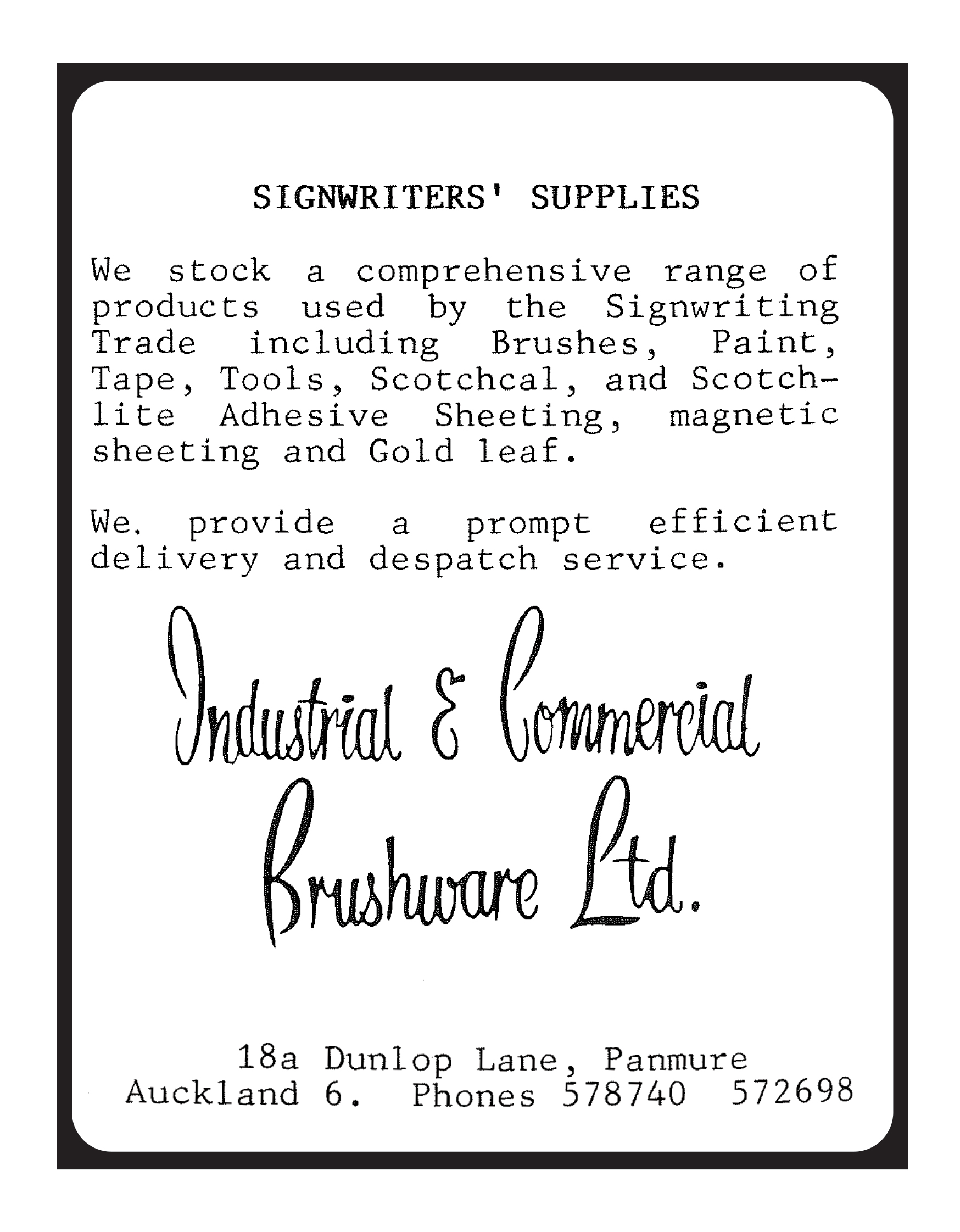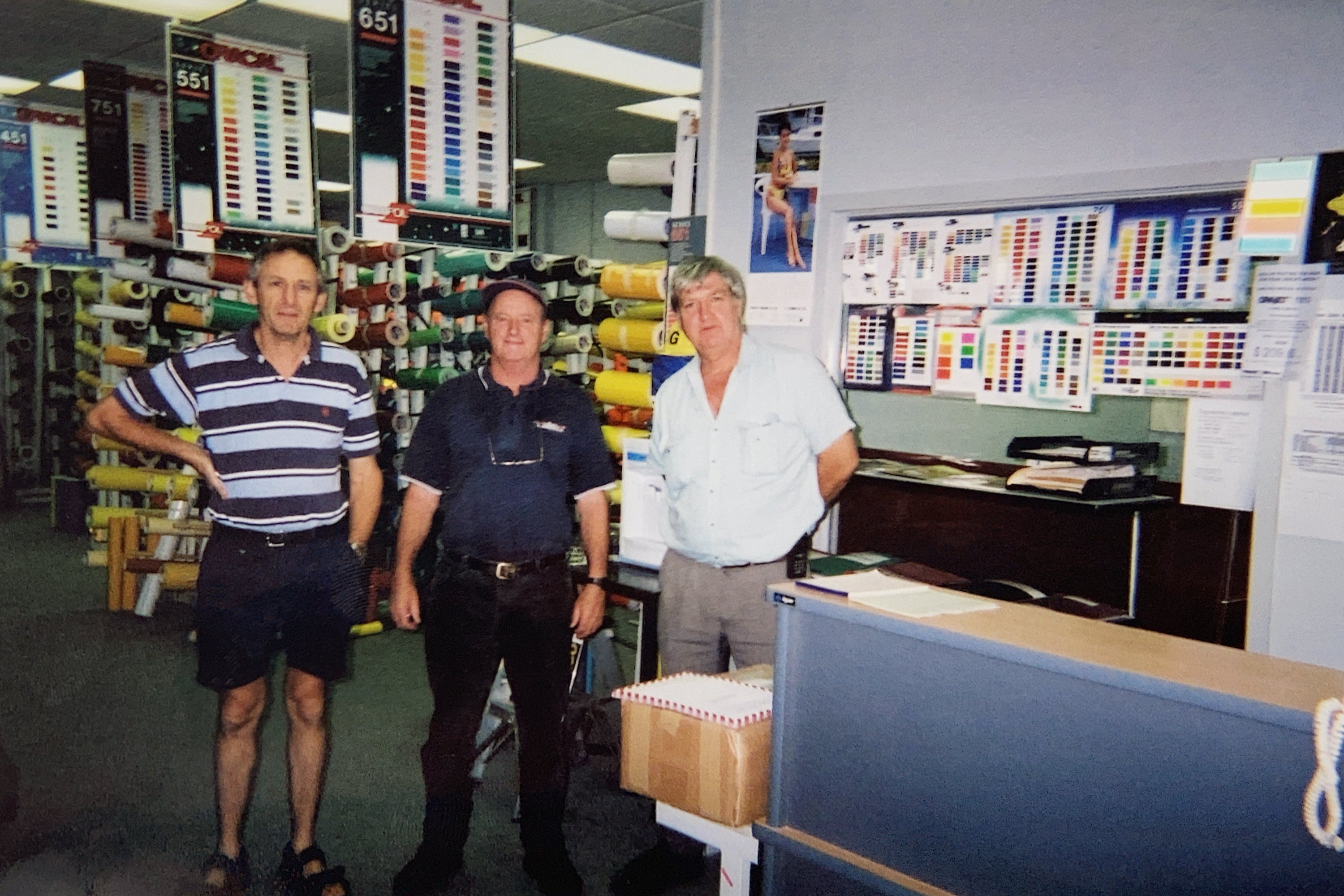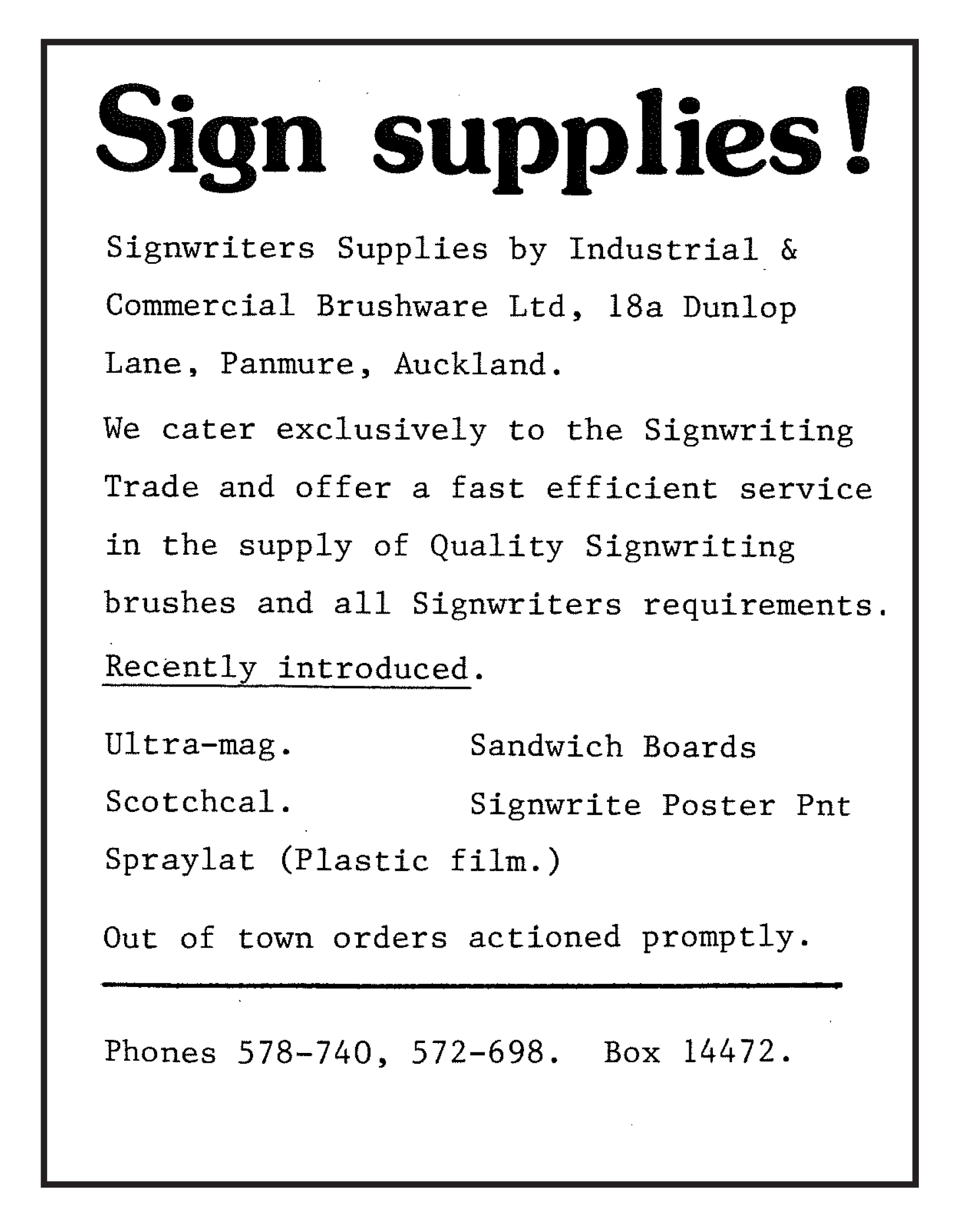 Our History & Background
In 1979, founding shareholder John Schnauer left the family share broking firm, Schnauer & Co, sold a small lifestyle block on the firth of Thames and purchased a part time brushware distribution company. The company, Industrial & Commercial Brushware Ltd operated for 3-4 days a week out of a single office in Panmure and had 95% of revenue from one client, Pacific Steel.
After successfully growing the business over the next 3 years with the help of his wife Kristen he then brought on his first employee in 1981. After starting as an office worker processing invoices on the typewriter, the new employee was given a small car and sent out on the road in a sales capacity.
A year later, in 1982, John was approached by a supplier, Hamilton Brushes (Oldfields NZ Ltd).
Hamilton's had the Haydn Brushware agency in Auckland at the time and had access to a range of signwriting brushes manufactured locally by Haydn in Christchurch. Hamilton's asked if ICB were interested in taking them on.
A brown leather suitcase was purchased and a set of hardwood dividers was manufactured by John in his workshop at home. The sales employee was provided with a small 1100cc company car and hit the road with the brown leather suitcase full of brush samples.
The new sales rep started calling on Signwriters in the greater Auckland region selling the new range of brushes. The specialist signwriting brushes were received very well and customers kept asking what else the company had to offer the industry. An Australian paint agency and gold leaf sourced from the USA followed before the digital era emerged and computer cut adhesive graphic films took over.
From humble beginnings in 1982, Signwriters Supplies was born.
In 1988, after some health issues for John, both businesses were put on the market. ICB was sold but Signwriters Supplies, did not.
A manager was put in place to grow the business for a future sale. The business continued to grow and a potential sale of the business was shelved. The big break came in 1994 when the company secured the exclusive distribution rights to the ORAFOL brand of adhesive films, direct from the manufacturer in Germany.
After the falling of the Berlin wall in 1990, ORAFOL was focused on expanding their global markets so the timing couldn't have been better as Sign Supplies was looking for a brand we could call our own.
In 1998 John returned to work part time in the business and oversee the management of the company. At a similar time John's son Charles joined the business. Starting off in the warehouse picking and packing orders Charles slowly progressed through the company over the next 5 years working in each division and acquiring a knowledge of all aspects of the business. In 2003 Charles was appointed General Manager and today is the owner and Managing Director of Cohesive.
The signwriting industry is in our DNA and we have been passionate about providing our customers with the tools you need to succeed.
Thank you for the past 40 years, we look forward to the next 40 and more!