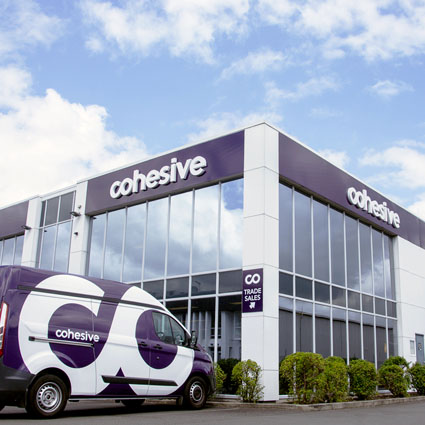 CO.Substrates - Aluminium Composite Panels
CO. ACM Panels are the perfect solution for all your exterior and interior cladding needs. Panels are made from the highest quality materials, ensuring durability and longevity. Constructed of two layers of aluminium skin with a core of fire retardant mineral filled thermoplastic, making the panels extremely lightweight, strong, easy to install and suitable for a wide range of applications.
In addition to their stunning appearance, our panels are also highly functional, weather-resistant and require minimal maintenance. Not only is this a cost effective solution for any project our panels are also sustainable, eco-friendly and recyclable.
High gloss, white both side
Panel Thickness is 4mm
Panel Length is 2440mm
Panel Width is 1220mm
Aluminium Thickness is available are 0.21mm or 0.3 mm
Available as individual sheets or Special Pallet pack deals